"

I love working with Malakai...he is one of the most professional musicians I get to work with. He has an understanding and exuberance for music that I have rarely seen before." - Ted Cadillac - Soundman/Producer
Malakai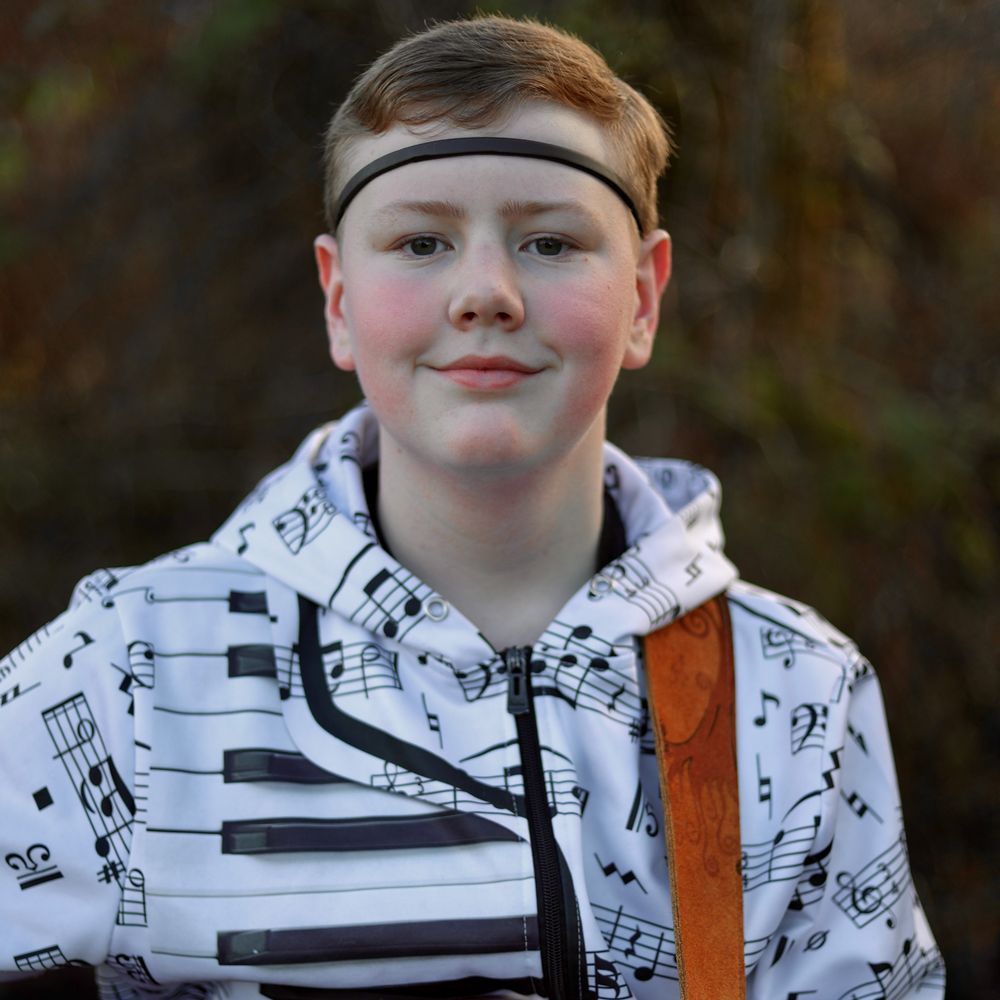 Festival Show Description
Malakai sings with a soul surprising in one so young yet at 14 years old, this multi-instrumentalist is already a seasoned performer.  Accompanying himself on piano and guitar, this young balladeer performs with intricate artistry and powerful emotion. As an emerging songwriter, Malakai composes songs that are a portal of passion and sentiment. Covering folk, blues, and pop ballads, he has a way of taking any song and making it his own. This dynamic young sensation astounds and delights while sharing his own unique style with audiences of all ages.
"He's got chops. He's got pipes....and he has great taste in music!" - David Essig, Canadian Singer-Songwriter/Producer
Video
Promo video coming soon!!!