"

He's got chops. He's got pipes....and he has great taste in music!" - David Essig, Canadian Singer-Songwriter/Producer
— Facebook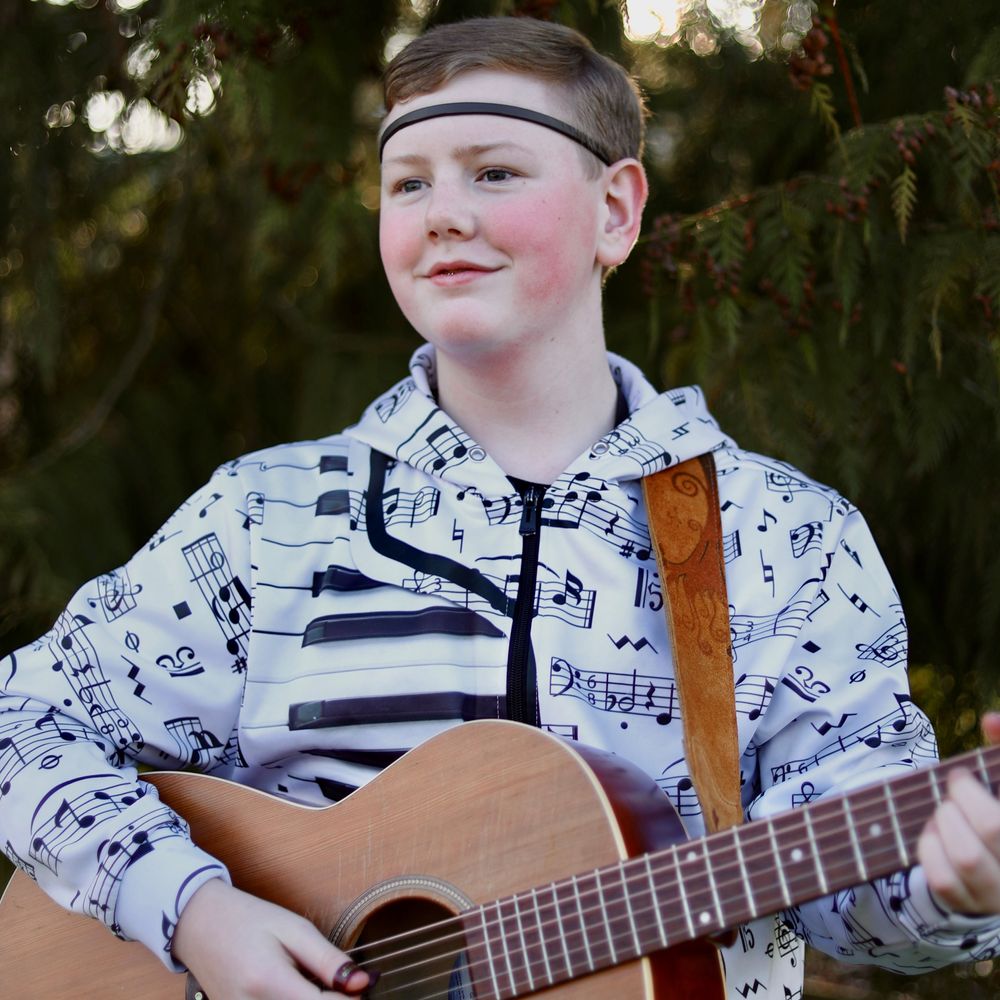 MALAKAI
Singer |Mulit-Instrumentalist | Songwriter


Malakai is a performing musician based on Vancouver Island.  A 13 year old multi-instrumentalist, Malakai sings with a soul surprising in one so young, with a voice well beyond his years.

As an emerging songwriter, Malakai composes songs that are a
portal of passion and sentiment. Covering folk, blues and pop ballads,
he has a way of taking any song and making it his own.